WordPress is the world's most popular publishing platforms, and it's currently estimated to power of all websites. It's highly customisable, very easy to use and it's completely free, making it an obvious choice for anything from a simple blog to an online .

Because of its enormous popularity, there's a wealth of WordPress and WordPress tutorials online to help you get to grips with the content management system. But with so much choice, things can often get confusing.

So, to save you time we've done the hard work for you and picked 20 brilliant WordPress tutorials from around the web that will boost your skills and introduce you to exciting new techniques. To help you find the right ones for you, we've grouped them according to skill level:

This complete guide to getting your site up and running is a great place to start if you're a complete beginner, or someone with a bit of experience looking to fill holes in their knowledge.

Cheat sheets are ideal when you're starting out, and still useful to refer back to when you're more experienced. This one lays it all out for you and provides a brilliant go-to for any WordPress woes.

This step-by-step guide to WordPress is aimed at beginners who are trying to become competent with the platform in their spare time.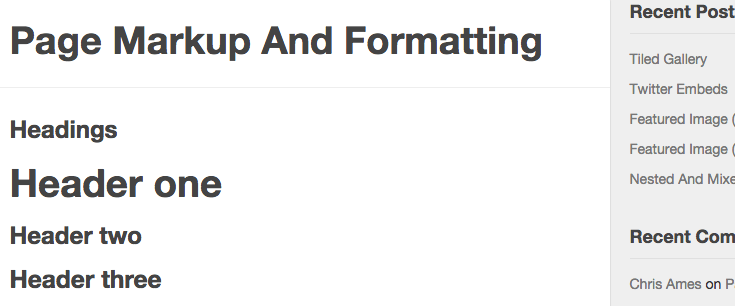 Using the Preview button is okay, but it's much better to be able to write your posts and see how they're going to look on the site without having to switch back and forth between view modes. This great technique enables you to do just that.

Siobhan McKeown reached out to people from across the WordPress community to ask what advice they would give to people just starting their WordPress journey. It's an old article, but the advice still holds true.

Next page: intermediate tutorials