Photoshop brushes are a fantastic time-saver as they allow you to quickly create rich artwork without having to draw all the individual design elements.

There's a huge spectrum of brushes available ranging from leaf designs to fabric textures, cloud patterns to typography. While Photoshop CC does ship with a set of brushes pre-installed, they only scratch the surface of what's possible with the brush engine.

So whether you're using CS3 or have joined the Creative Cloud, grab the free downloads below and start adding amazing design flourishes to your work now!

As well as browsing through the whole list, you can jump right to the section you need right now using this handy menu!
Painterly brushes
01. Watercolour shapes and splatters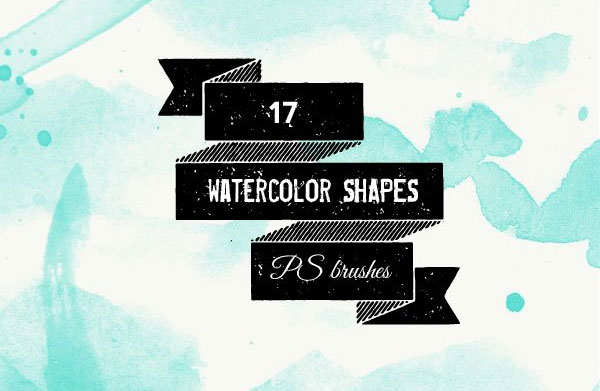 If you're going for a watercolour feel in your work then these shapes and splatters will help you get the look just right; just don't overdo them.

Limitations: free for personal use; contact for commercial use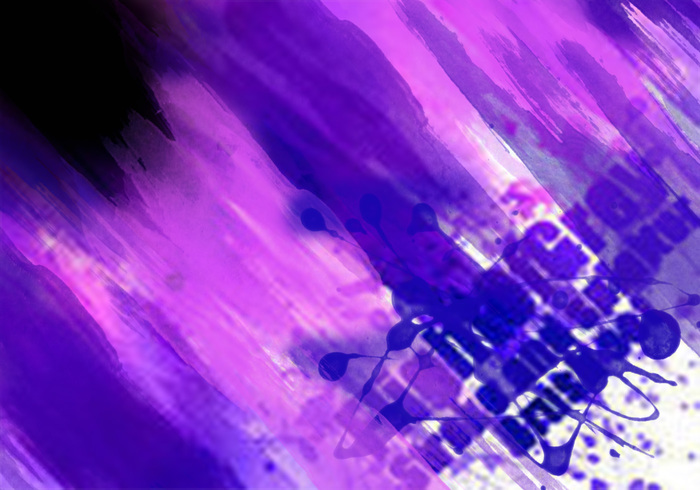 Add strokes and splatters to your designs with this set of over 25 free high-res Photoshop brushes from Brusheezy.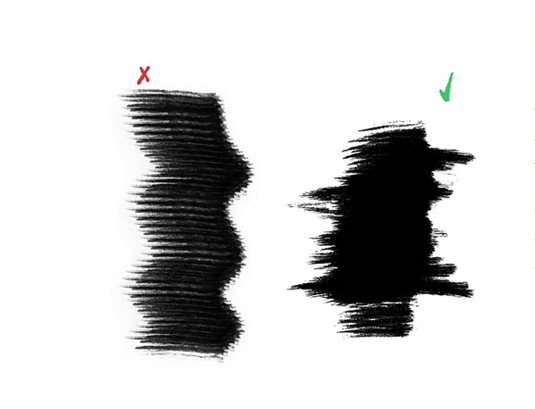 Artist Kirk Wallace created these brushes at home using ink and paper, and offers them to all for free. They're "great for rough dry harsh textures, like I use in my fruit prints."

Limitations: none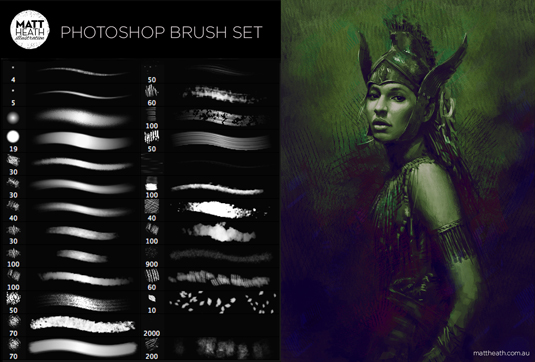 This cool set of Photoshop brushes was created by designer Matt Heath using an 8B Staedtler pencil and custom settings giving a natural feel and wide variety of textures.

Limitations: none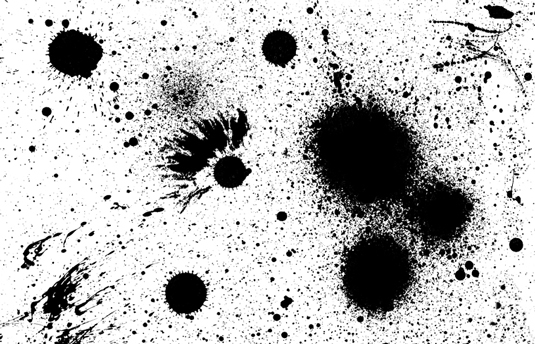 A collection of 30 big brushes, this set features spray paint patterns suitable for generating dirty backgrounds and textures. For use with Photoshop CS2 and higher.

Limitations: none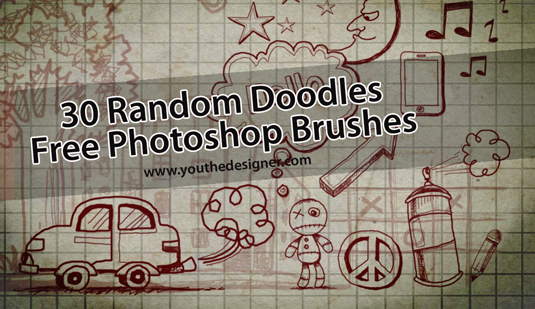 This free brush pack features a collection of 30 random scribbles, suitable for projects such as greeting cards, web page headers and more.

Limitations: none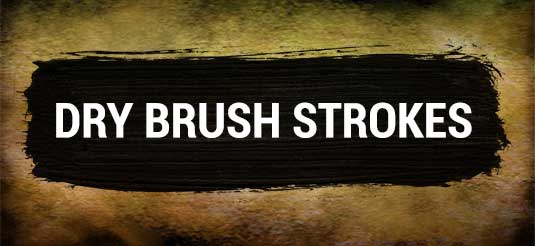 A set of 12 excellent brushes from Chris Spooner, these high-resolution dry brushes are fantastically detailed, bristly and texture-rich.

Limitations: none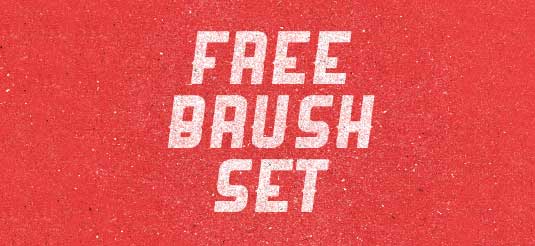 A lovely collection of 15 brushes from designer Jack Fahnestock featuring beautifully subtle-but-complex textures that add immediate depth and clarity.

Limitations: none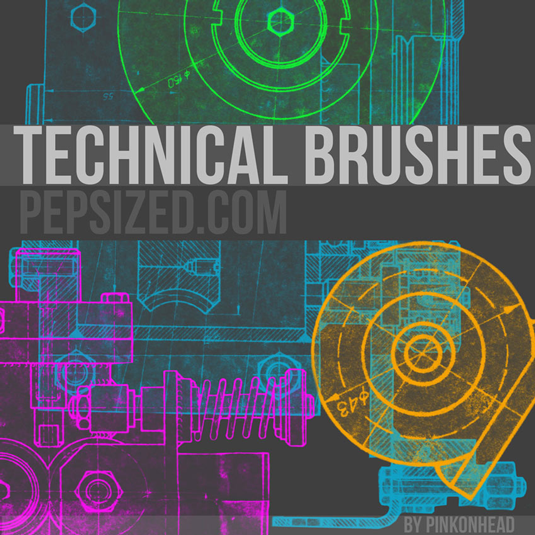 A beautiful set of 10 illustrative brushes in a technical-drawing theme, including wonderfully detailed cross-sectional designs.

Limitations: none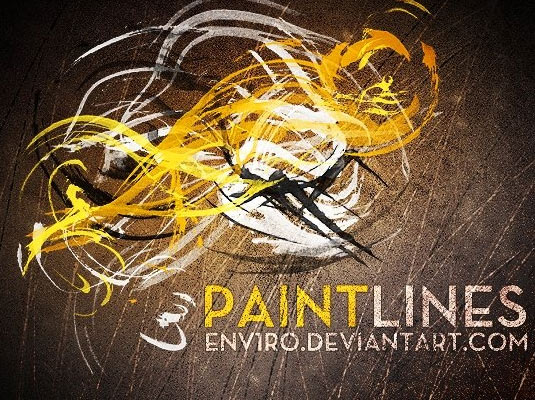 These 24 very high resolution brushes will provide a real-media feel to your design work. Some brushes look like paint tin marks, while others are thicker, providing lots of options within the pack.

Limitations: none

Next page: Natural brushes